Title I/Parent Engagement
6 years ago
The purpose of parental involvement under Title I is to promote active engagement among local school officials and staff, education leaders, technical assistance providers, parents, parent advocacy organizations, parental involvement coordinators/ liaisons, and others working to improve student achievement and learning.
The goal of the Parent Engagement Program is to increase student achievement by engaging and empowering parents, as well as other stakeholders, to become actively involved in their children's education across all grade levels.
Dublin Middle School is currently
identified as a FOCUS school.
UPCOMING EVENTS
The Parent Resource Center is located within the Parent Involvement Coordinator Office and is now open between the hours of 8 a.m. and 2 p.m. Drop in for free materials, including teen resources, study guide materials, as well as internet access. A copy of the Parent Involvement Plan is also available at the Parent Resource Center. Please see Ms. Brooks, DMS counselor, if the PIC is out of the office.
2015-2016 PTO Officers

President Debra Mainor
Vice-President Shannon Roberts
Treasurer Gene Moody
Secretary Jennifer Thrasher
Administrative Support De'Andrea King
Parent Involvement Coordinator LaKeisha Washington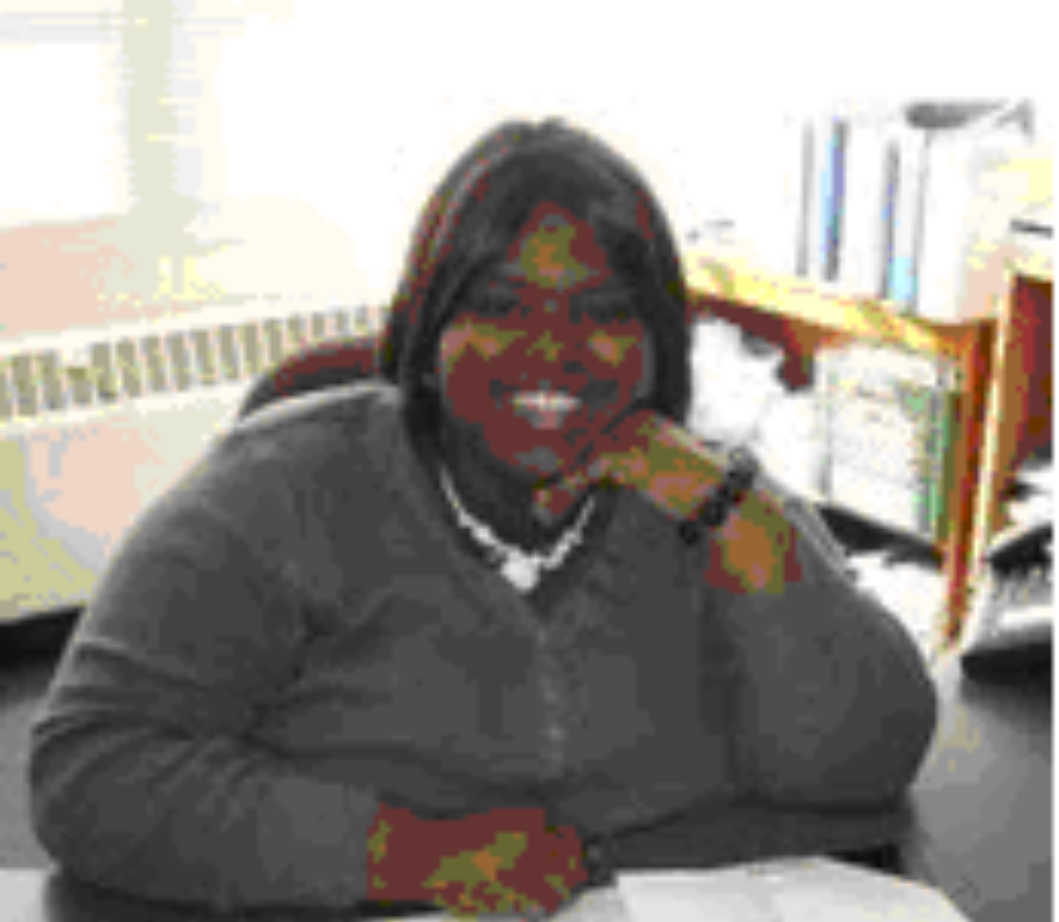 Parent Involvement Coordinator
Dublin Middle School
(478) 353-8137
DMS Governing Board Officers
Community Members:
Marie Bostic
Rosetta Harden
Parent Members:
Charlene Brinson
William Burwell
Alan Yauck
Teachers:
Malana Frost
Meghan Wilson
Sorry, but there was nothing found. Please try different filters.