Dr. Willie Batts, Principal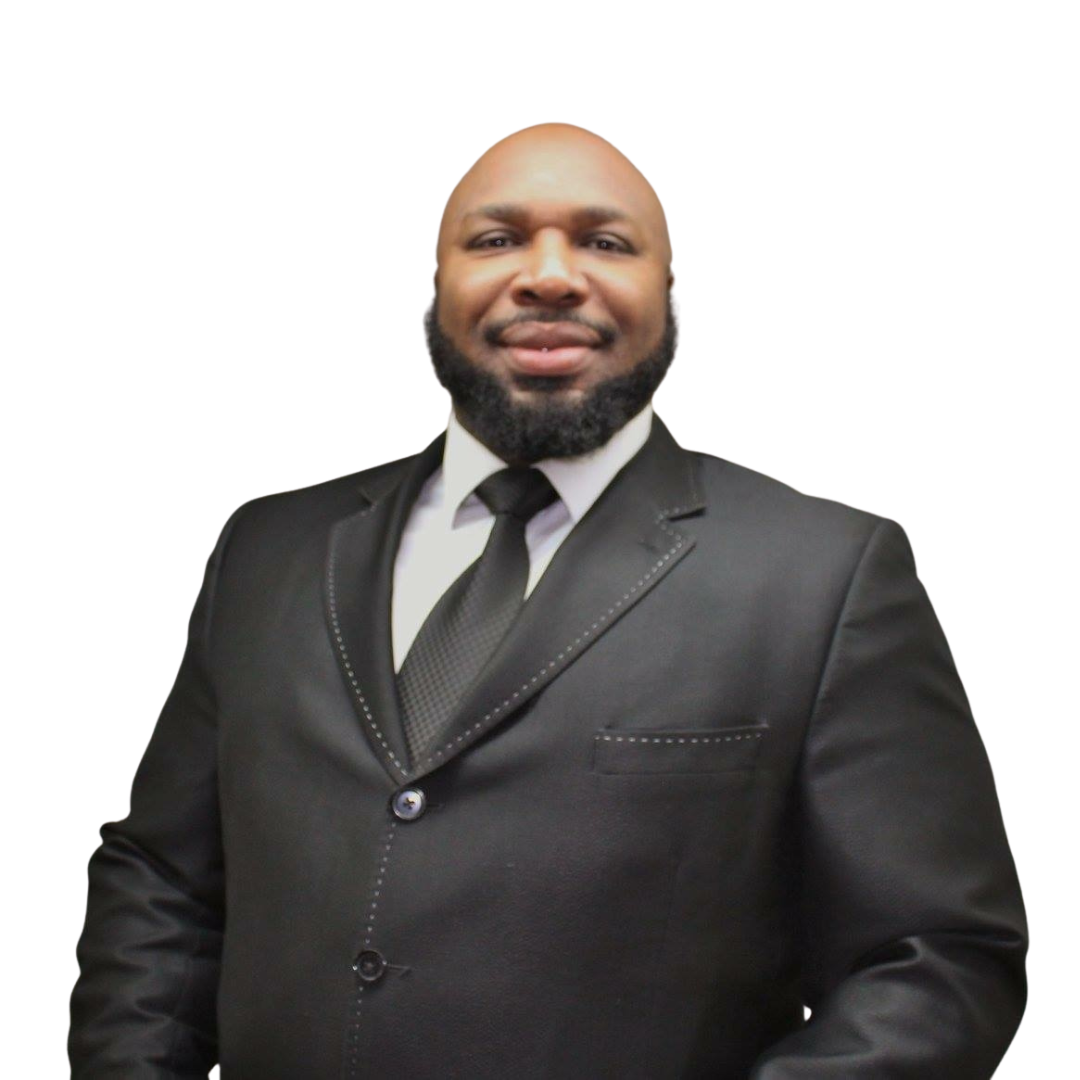 Greetings to the Dublin Middle School Family,
I am Dr. Willie Batts, and I am the proud principal of Dublin Middle School (DMS).  I am very excited to be the Lead Learner!  I completed my undergraduate degree at Fort Valley State University, and I earned a Masters in Special Education and Health & PE from Albany State University.  I also completed my Ed.S. in Educational Leadership from Cambridge College.  As well as earned my Doctorate degree in Education Leadership from Valdosta State University
At Dublin Middle School, we will create an environment where students can learn, and teachers can teach.  I believe in being fair, firm, and consistent when making decisions for our students and staff.
Our faculty and staff are committed to modeling high expectations for all students by being clear in our expectations and communicating effectively with our stakeholders.
Thank you for the opportunity to work with your child this upcoming year.  We look forward to a great school year!
Educationally,
Dr. Willie L. Batts, Jr.